---
Tipton Main Office


(563) 886-6177

Tipton Feed Office


(563) 886-8222

West Branch Office


(319) 643-7101
---
---
Local Weather
Tipton, Iowa (52772)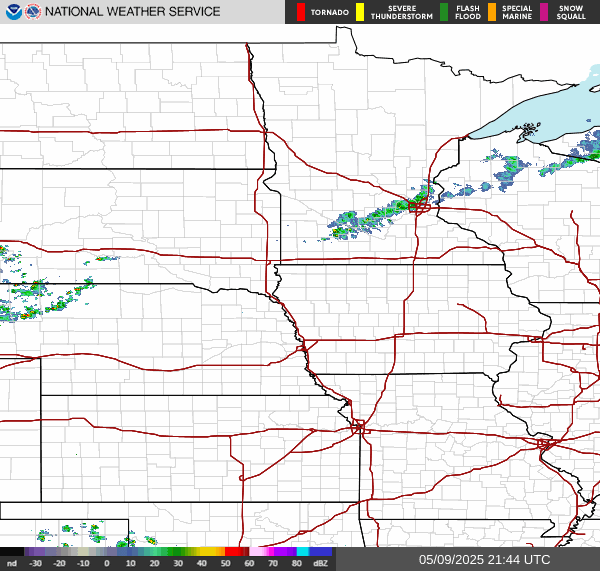 ---
Forecast
Tuesday

47°




34°




Wednesday

50°




24°




Thursday

44°




34°




Friday

32°




25°




Saturday

39°




16°



---
Market Snapshot
Quotes are delayed, as of February 07, 2023, 01:35:32 AM CST or prior.
---
Commentary
Cotton Fades to Mid-Jan Levels

Cotton futures ended the Monday trade with triple digit losses of 142 to 216 points. The March contract dropped to levels near mid-Jan. New crop December closed at a premium to the March contract for the first time since the spread could be traded in April of 2021. At the...

Sharp Drop For Hog Market

April hogs saw new lows on Monday after trading to levels not seen since December of 2021. At the close, the board was ~30 cents off the day's low, but still down $2 to $3.75. Feb hogs were the outlier, as expiration draws near, ending the day with a 2...

Cattle Close in Black for Monday

Cattle started the new week with gains, closing out Monday up by 17 to 55 cents in the front months. There were no deliveries issued against Feb fats on first notice day, as CME showed the oldest long dated 12/29 of 2021. Light cash trade was reported at $160 on...

Wheat Fades to Red on Monday

Old crop HRW wheat prices held onto gains for the close, but they were limited to 3 cents – with March 10 1/2 cents off its daily high. The new crop HRW prices were fractionally mixed to 2 cents weaker. CBT SRW ended the day down by 4 1/2 to...

Soy Oil Ends Higher

Soybean oil went home up by 3 to 25 points on Monday, after a tighter daily trading range from -63 points to +61 points. The soymeal trade worked mostly lower, after seeing a $500 contract high in the March. Futures settled down by $3.80 to $7.50. That left the beans...

Monday Corn Closes in Black

Corn spent most of Monday in the red, but ended the day near the highs. March corn closed up by 1 1/2 cents after trading in a 7 cent range from -5 1/4 to + 1 3/4 cents. The other front months went home up by 1 3/4 to 3...
---